Orient Solutions logo
Early 2008, Ecomonix Inc. which is a software development company based in Virginia (U.S.A.), announced the expansion of its global presence by unveiling its first South-East Asian division named Orient Solutions, in Karachi, Pakistan.
This was our opportunity to design a company's complete portfolio. This logo was the first link in the chain of design work, that we did for Orient Solutions.
Branding
logo design
The concept behind this logo came from the company's name.It illustrates the rising sun. Then we got creative with the text and draped the result in American colors.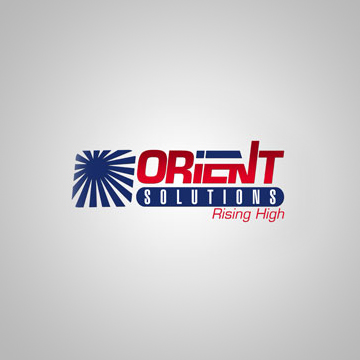 Credits: Logo design by Khalid Majid Ali.
Impressed by our work? Want something like this done? Hire us, we can do it better for you!
Not sure yet? check out some of our similar projects.
Related projects