The blessed month of Ramadan
Posted on 26th of August 2009, in General, by Khalid Majid Ali
Asalaam o alikum to all of my Muslim brothers and sisters and blessed greetings to all my friends. Wishing all of you a very Happy begining of Ramadan (the 9th month in the Hijri Lunar Calendar).
Here is a gift for all of you, a beautiful wallpaper designed by yours truly. Feel free to download, its available in four different sizes to suit your screen's resolution.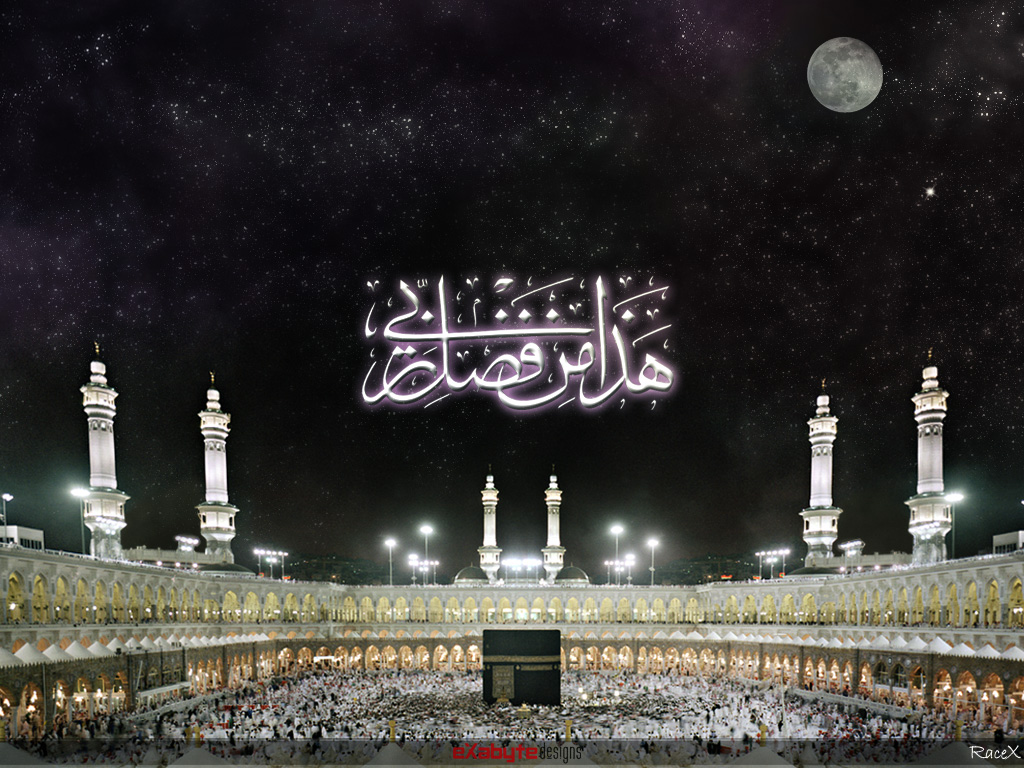 Have a wonderful Ramadan, be kind to the needy, pray for the souls of all those who have left us, pray for the living that they may find friendship and peace among themselves and pray for me as well. May Allah's light shine apon us all, Aameen. Remember me in your prayers.
Download Wallpaper
Comments
Add a comment